Films on Philosophy
★★★★★
"This film will force you to ponder its message for days."
Dan Pal WDCB Collage of DuPage Public Radio – about "Light Denied"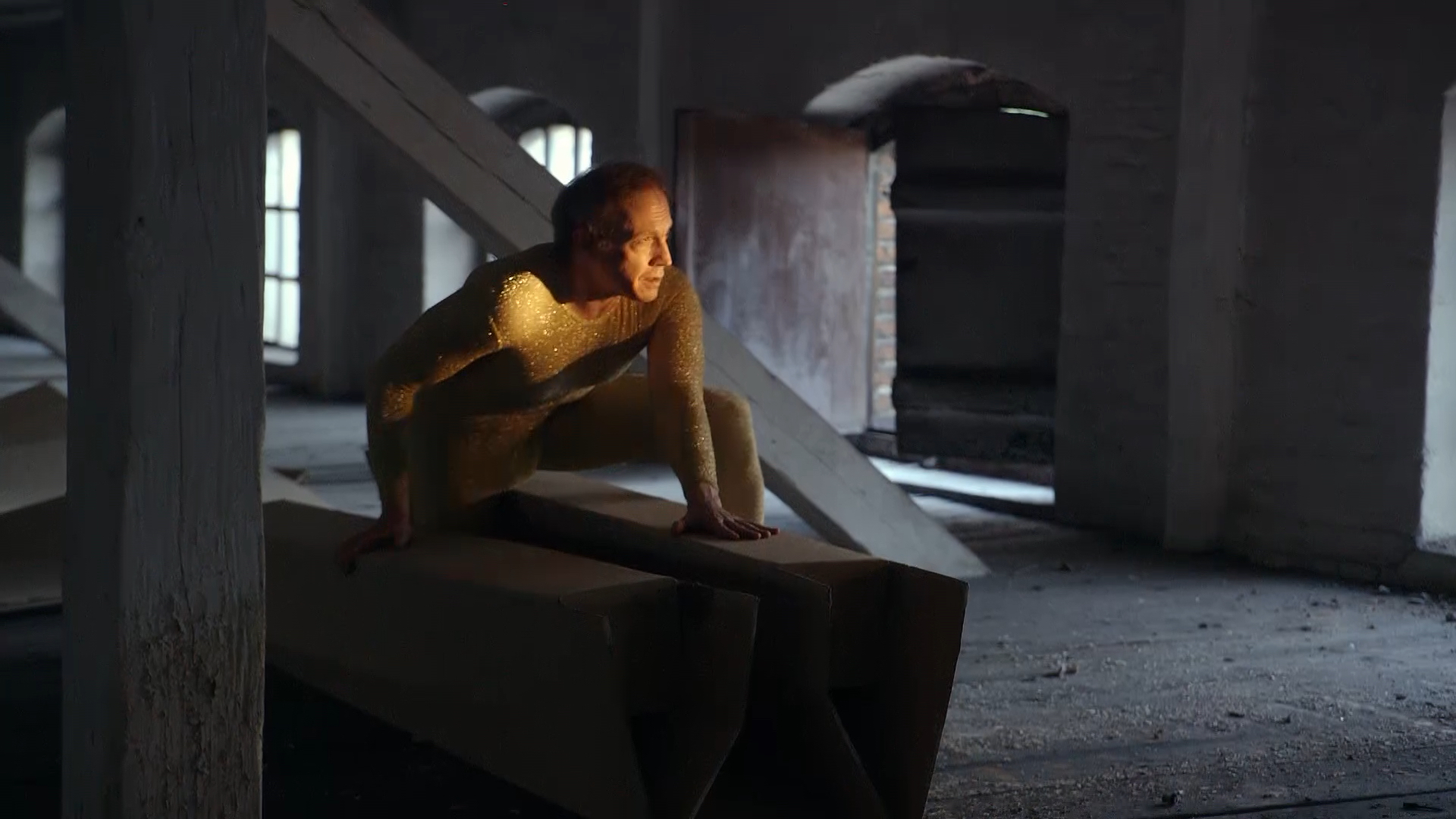 THE MAN IN GOLD
Exposure and self-knowledge.
58 min.
Richard Shusterman, a world-renown American philosopher, a star of the academic lecture circuit in aesthetics and occasional performer (The Man in Gold), faces the challenges to be on camera.
TRAILER | PRODUCTION NOTES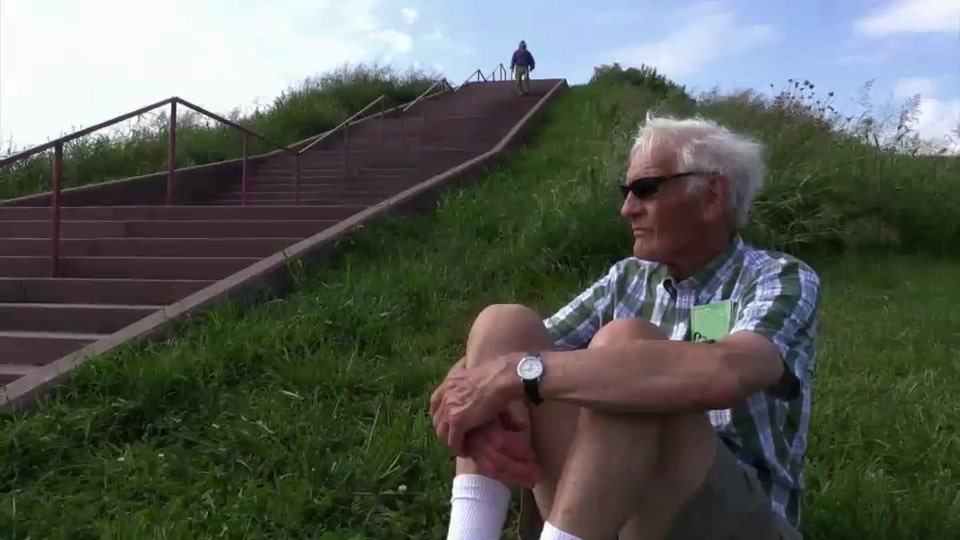 CONNECTED IN ST. LOUIS
The ontological imperative.
27 min.
John Rensenbrink, a co-founder of the US Green Party, discusses his vision for a better mankind while meeting his friends in St. Louis during a National Green Party Annual Meeting.
TRAILER | PRODUCTION NOTES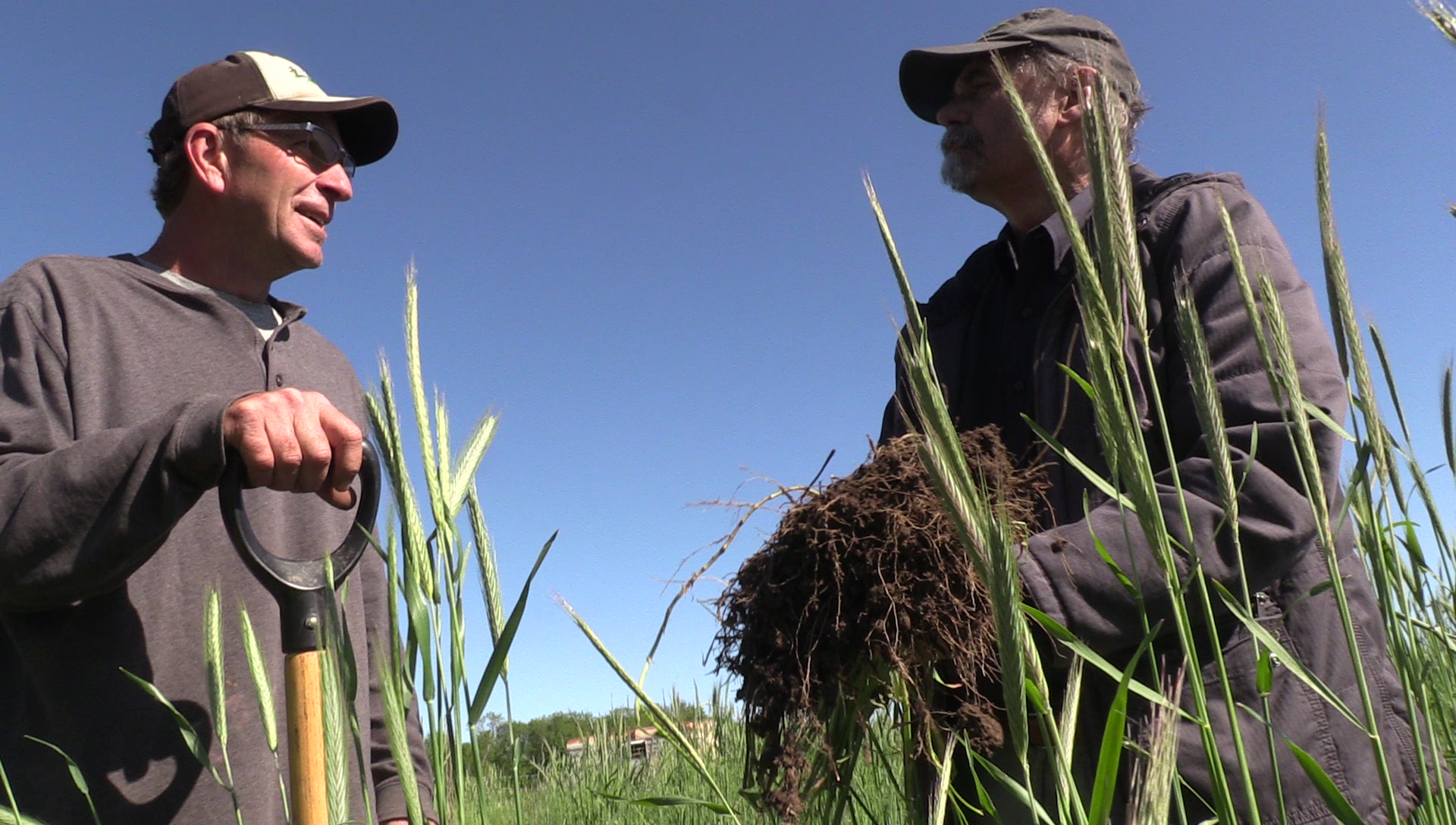 CHARLIE AND THE COMMON GOOD
Big ideas in a small town.
57 min.Charles Brown a progressive, environmental philosopher prepares for a public debate in Emporia, Kansas, with his friend and ideological opponent conservative historian – Greg Schneider.
TRAILER | PRODUCTION NOTES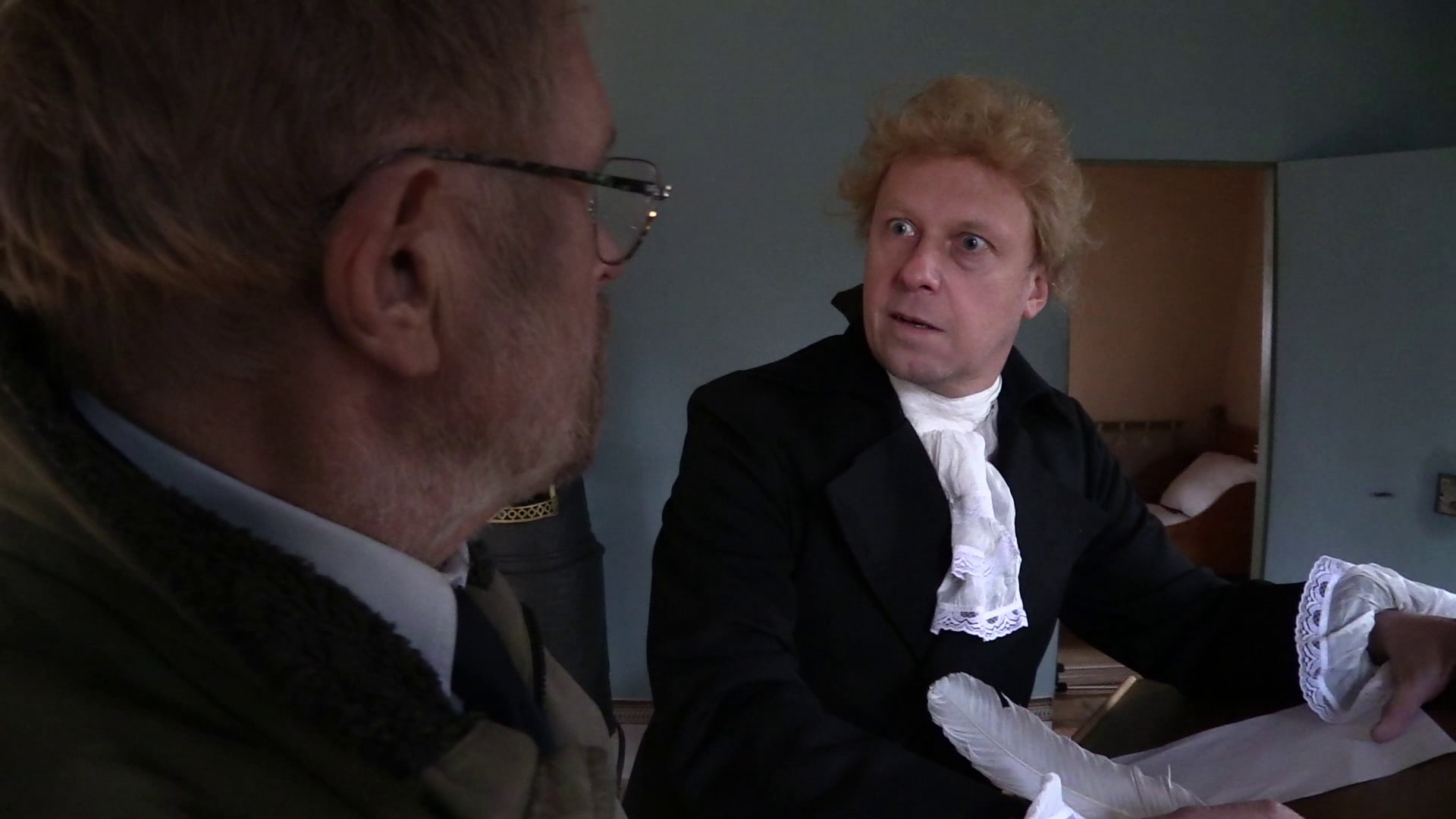 THE VIEW FROM A CATHEDRAL
55 min.
Long after the 1968 anti-semitic campaign a charismatic philosopher Marek Siemek defends the legacy of his academic master Bronisław Baczko.
PHILOSOPHICAL ENCOUNTERES
WITH RICHARD SHUSTERMAN
Creator of Somaesthetics presents his theory in a three part educational series.  – 3×30 min
PRODUCTION NOTES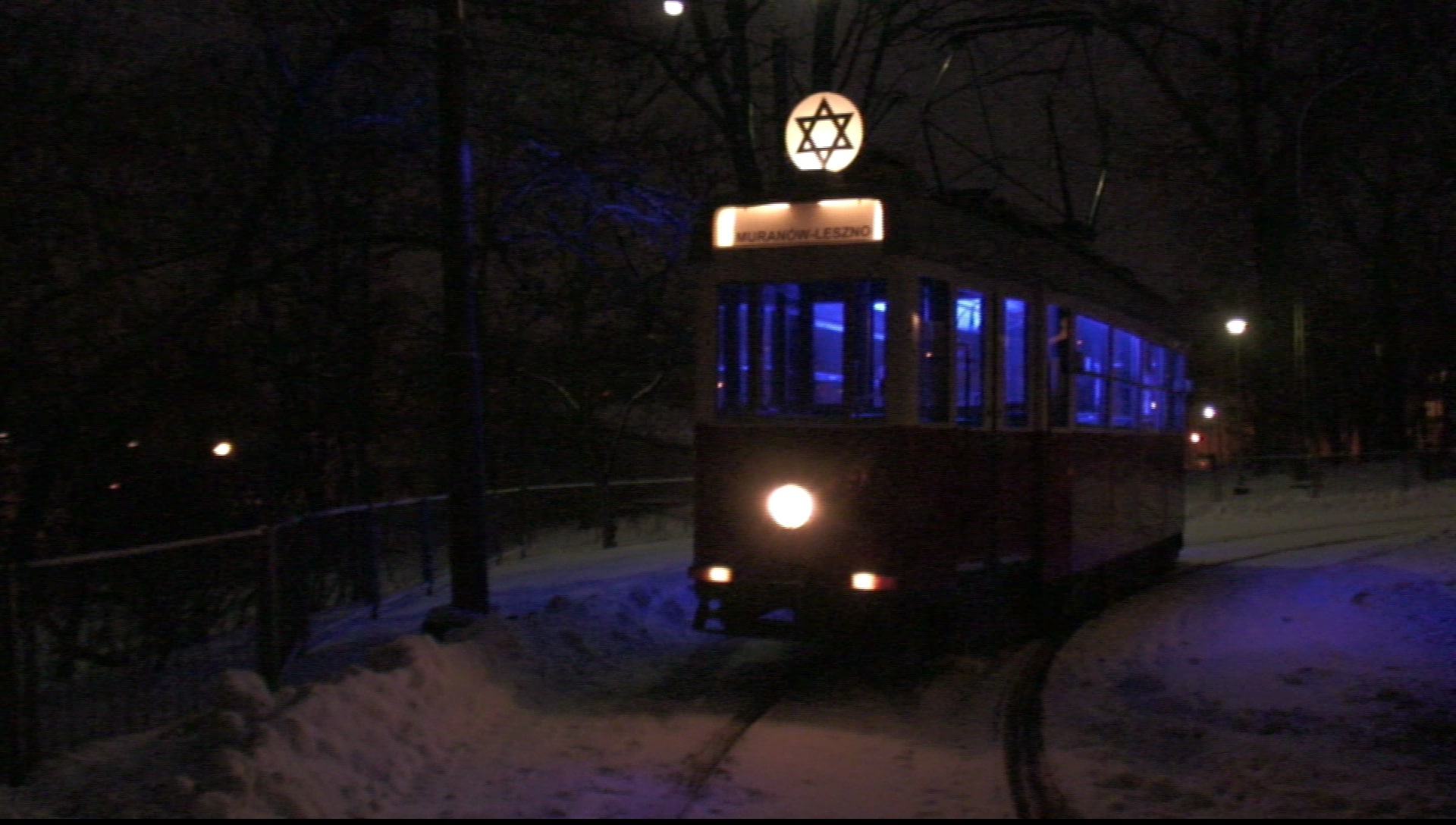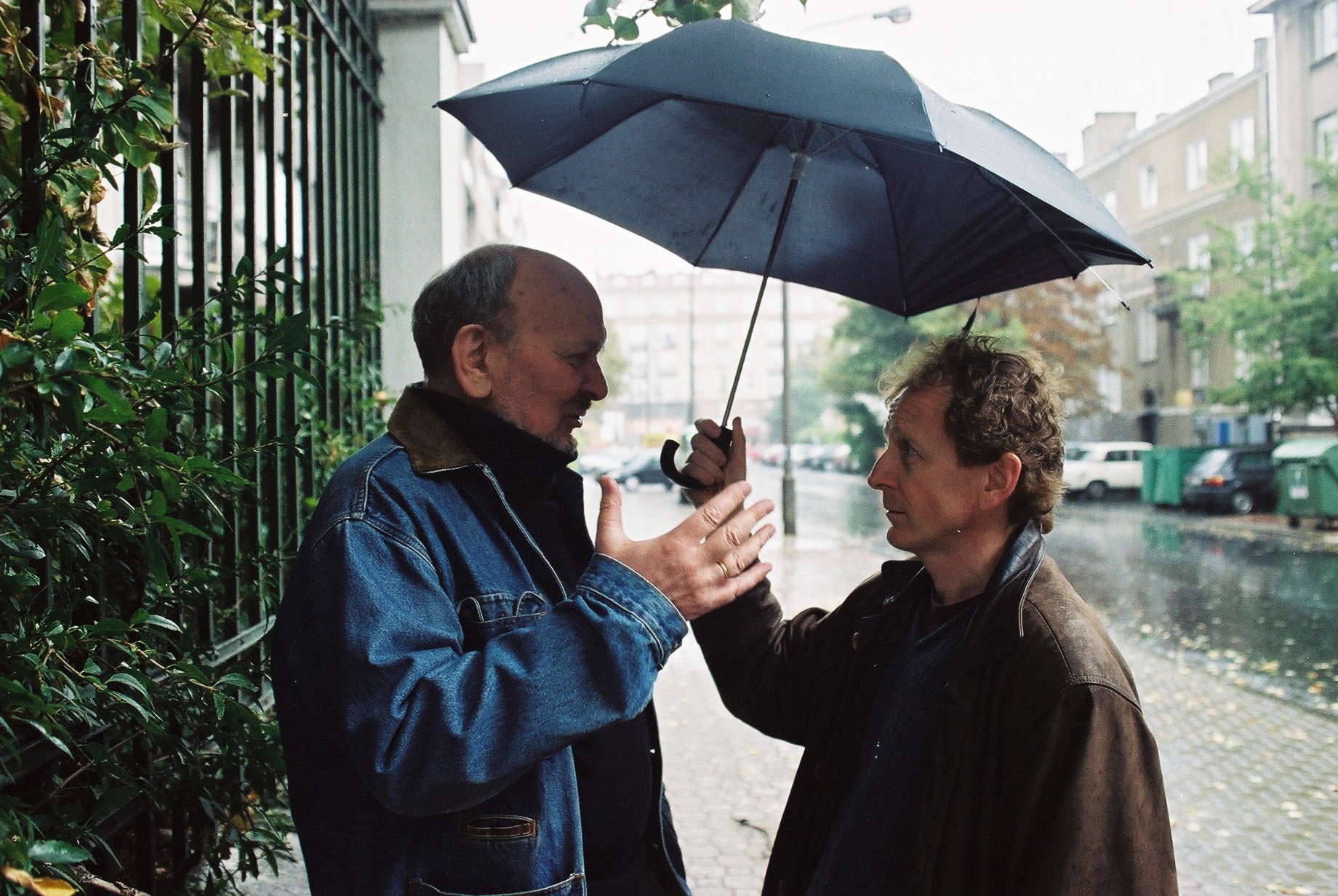 PHILOSOPHER'S PARADISE
Janusz Kuczyński champions a philosophy to unite all previous philosophies. His filmmaking son doesn't get it.  – 52 min.
PRODUCTION NOTES | FILM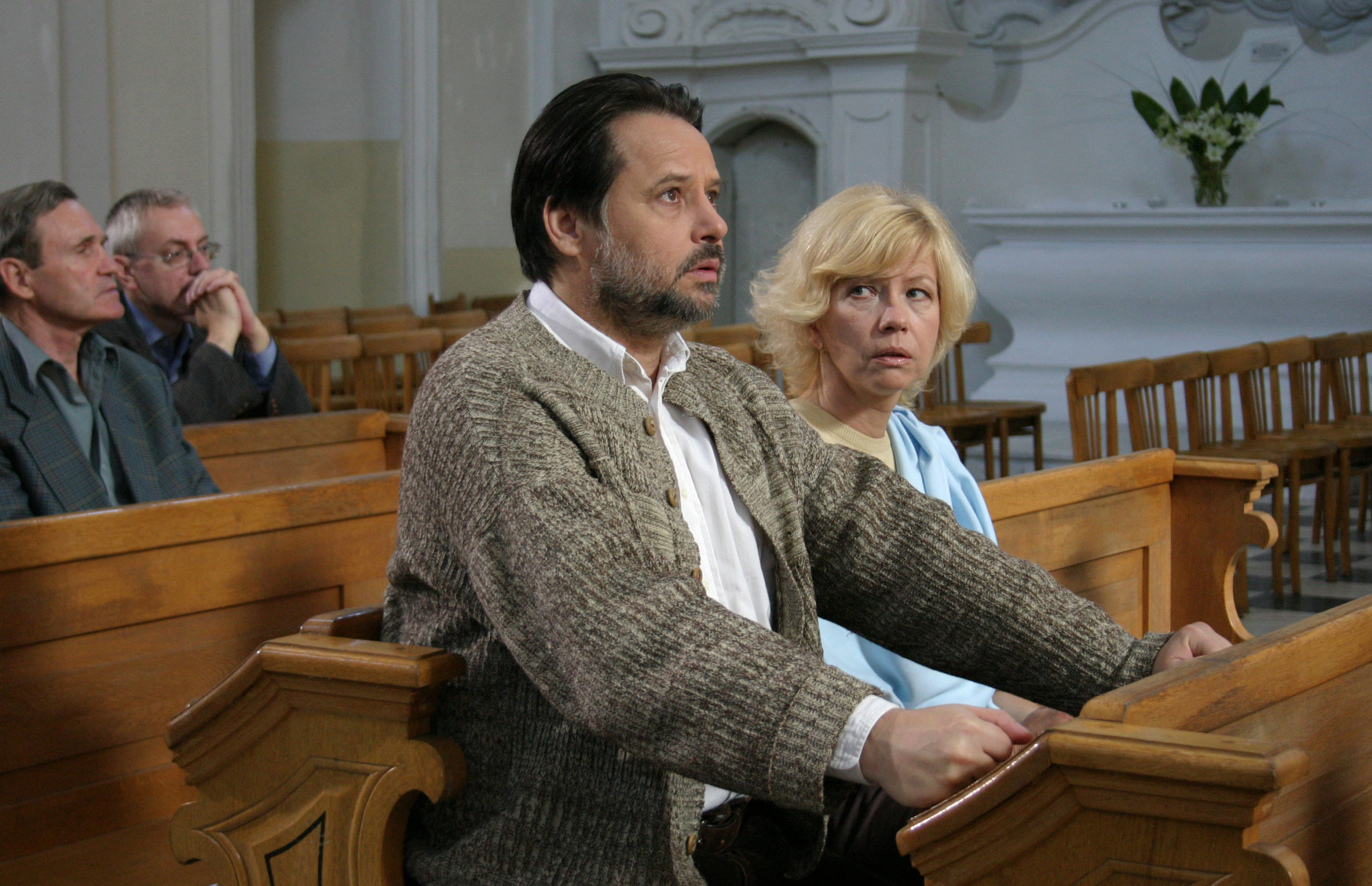 LIGHT DENIED
Friedrich Nietzsche and his pursuit of Dionysian light occupy the minds of scholars and Felix Lewinsky, a fictitious philosopher, who gets too close to the subject. With Krzysztof Janczar and Małgorzata Zajączkowska – 64 min.
TRAILER | PRODUCTION NOTES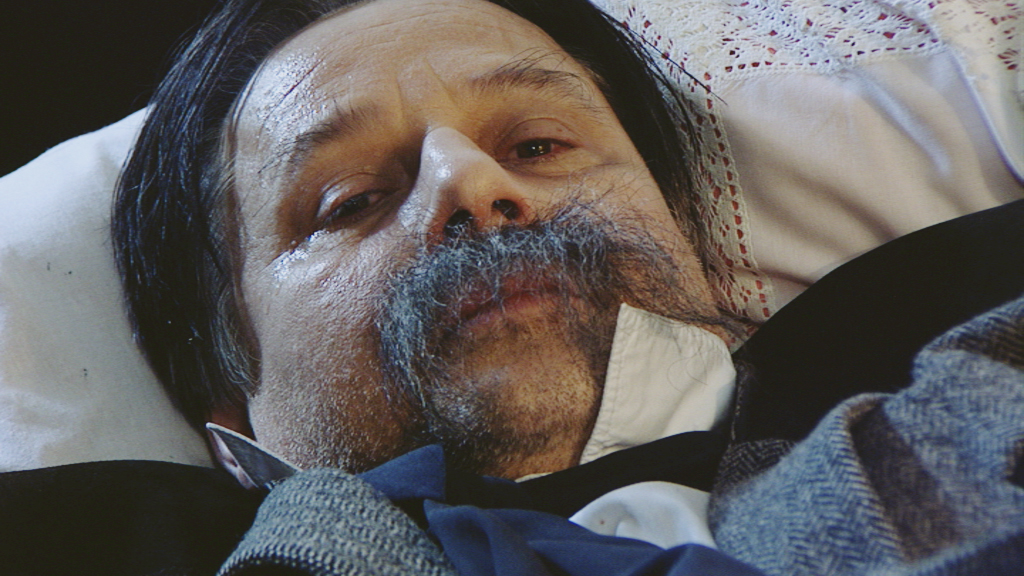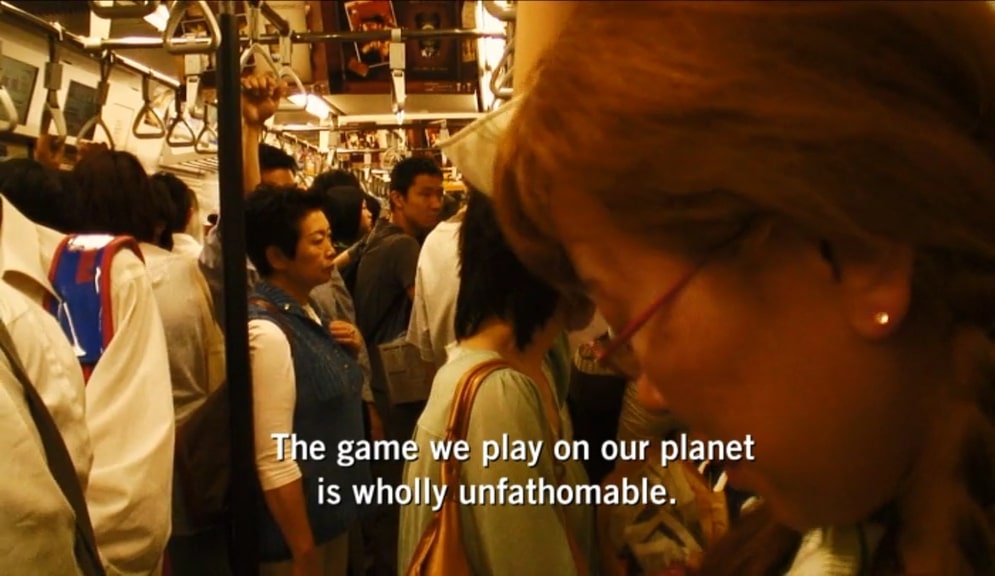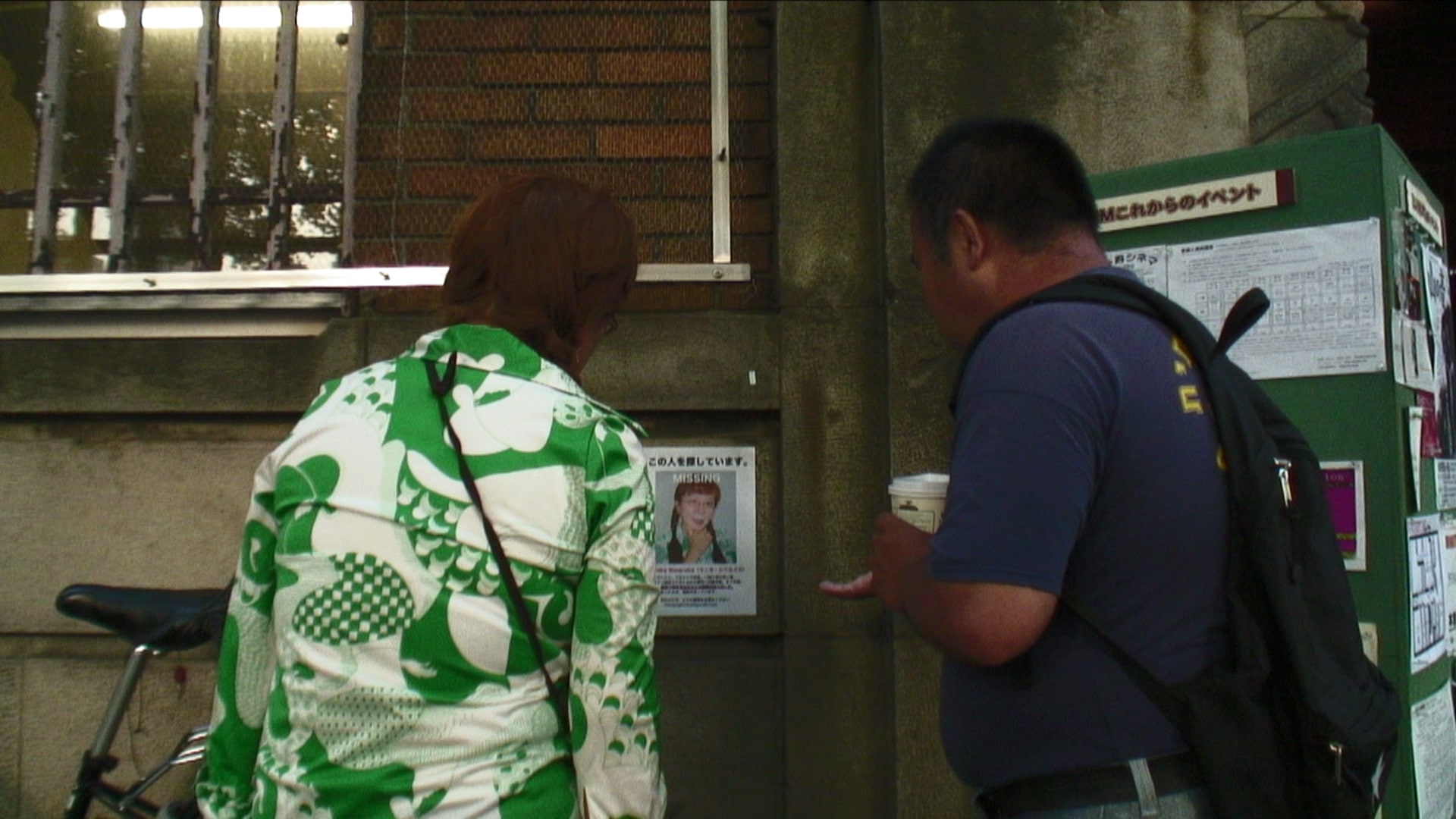 A MISSING SELF
A documentary companion to Phenomenology of Truth.  16 min.
TRAILER | PRODUCTION NOTES
Smaller, promotional philosophy related video productions, and interviews with scholars are on youtube.